By: Melinda Cooksey Bekos, MS, PhD
The inspiring and agonizing hours spent conceiving an organization … A guiding mission. Vision. Values.  Too often, all that galvanization ends up washed-out, un-engaging, and cold-corporate. Too easily, it ends up a lost tab on a web site. Before that happens to us, I wanted to reflect on the process and etch in stone the value of our values.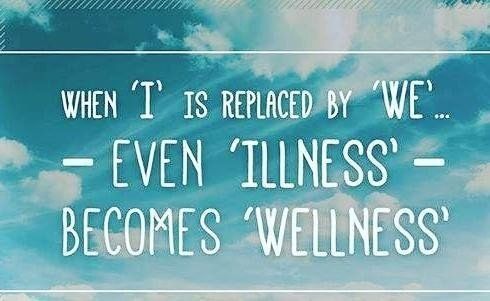 In the cocoon phase, we spent all the time expectant parents do dreaming up the future that could be possible.
What will it be? …………………………. a 501c3 nonprofit
What will we name it? ……………….. Integrate
What are our founding values? …. Integrity, Openness, Compassion, Cooperative Community, Exchange, and Transparency.
March 12, 2019 was the official birthday day. Amidst a government shut-down, we got our 501c3 status in less than 2-weeks time. Integrate was ready to take on a life of its own.  A bit like introducing the baby to my community and being interviewed on parenting approach and family culture.
Finally 'here', people started taking in those first glimpses of how the new arrival looked, felt, and behaved. I started seeing how others viewed our child and how they wanted to engage with us as. What are the 'family dynamics?' How do they bind us together? How do they help us create possibilities for the future? How do they inform what others can expect from us as we mature and 'grow up' into something valuable?
18 months or so later, about the time that we'd send the toddler off to preschool, it wasn't just our doting and dedicated family nourishing the helm anymore, now we were gaining outside input.
I am hearing that people really care about the ethics that have gone into this creative and formative process. I am hearing that people want to know more about the values that tether us together. If you're going to get into a relationship with Integrate, what promise of growing forward together in a positive and healthy direction can be offered? If we are doing this 'right,' we are in the process of forging life-long relationships …
So, I'm glad people are asking. It means they care. It means people believe in ethically-driven and value-driven relationships and healthcare. It provides me with hope that the values Integrate was born from are itching to be felt, seen, and lived out. If nobody cared, the tab on the web site would suffice. But I am hearing that people care more and want to know more than a few lines of summarized text.
People want to be healthy, people want to feel safe, people want to feel like they belong. And here we are. Wanting to grow into better possibilities together.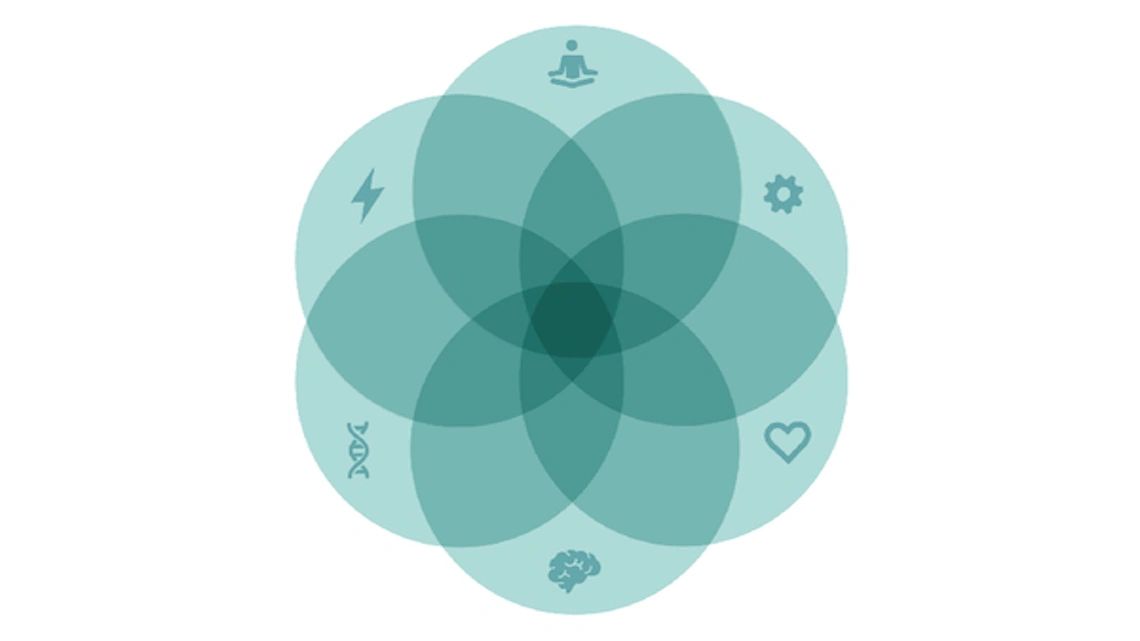 ---
So how did it all start? Where did the mission/vision/values for Integrate come from? What was the process?
I've written before about the 20-year lead-up to founding the organization. With my first center, Columbus Comprehensive Health Center, "CCHC began organizing itself in 2002 to be a powerful force to the greater Columbus area, paving the way for a new paradigm in health care." Until it was acquired by OSU and didn't.  The Ohio State University Center for Integrative Medicine showed me the need for inclusivity, cooperative community, and compassion. Then the All Life Center endeavor starting in (2013-2018) hit me over the head with the essential need for transparency and openness.
When the founding board for Integrate started meeting regularly in early 2018, we spent a lot of time talking about what these and other words meant to us.
What needs to be in place for us to truly help the public navigate the integrative healthcare landscape?
What elements co-create 'healthy people' in a 'healthy community?'
What benchmarks define decision-making in the organization?
What values must be forged into our foundation as the guideposts to our future?
---
Integrity, Transparency, Openness, Compassion, Cooperative Community & Exchange 
---
With these cornerstones in place, the conversation matured with an upward gaze from a solid foundation to the hopeful impact and outcomes ahead. What could be expected of Integrate based upon these guiding values?
A working table was growing.  A very boring looking, simple table. A row for each of our 6 guiding principles and across the top the columns labeled … 1) leadership behaviors, 2) provider behaviors, and 3) outcomes.

VALUE:  Integrity
OUTCOME:
We live these values and foster supportive, positive community. Everyone is accountable.
The public equates Integrate and our resources with personal/professional integrity.
We help set a culture that allows people to strive for a safer and more fulfilling way of relating, building community, and thinking about health.

VALUE:  Transparency
OUTCOME:
We communicate proactively and truthfully. The public trust us, individually and collectively.

VALUE:  Openness
OUTCOME:
Our resources and community are available to everyone.
We are eager and receptive to new solutions and innovative approaches.
People know they are welcome as they are, in good times and in bad. People feel included and know we are inclusive.
There is a public undercurrent knowing that Integrate is here for them.

VALUE: Compassion
OUTCOME:
We bring love, express concern, and show empathy.
Our caring and passion are felt. People feel safe in their vulnerability, sharing their needs, and asking for help.

VALUE: Cooperative Community
OUTCOME:
We promote and engage in socially-conscious activity and relationships.
We spread positive news.
'The power of many' drives diverse and value-driven solutions to the health and wellness needs of the public.
People are invested, participate, share gifts, and work together creating a healthier community that can support healthy people.

VALUE:  Exchange
OUTCOME:
We collaborate, give, and receive in the best interest for the greater good.
---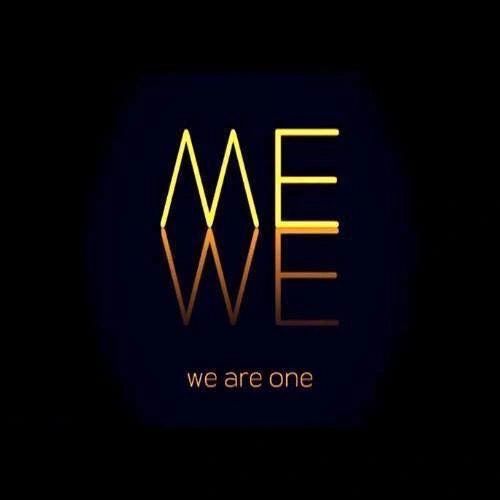 But most importantly, what does that mean for YOU?
For over a year, I spent a lot of time documenting the needs I was hearing.  Whenever somebody would ask for a referral, I'd ask them what qualities were important to them in the providers we found for them to work with.  I recorded each statement and counted up hashmarks of confirmation when others would specify the same important traits.
Then literally in the middle of the night one night, I woke and wondered how this list of expressed needs would overlay the values that were nearly set for our infant Integrate.
As if by plan and order, each statement slid cleanly and clearly into one of the values.
VALUE: Integrity
PROVIDER TRAITS:
Refers appropriately for patient's needs (expertise, location, pricing, personalities, etc.).
Uses appropriate confidentiality and best practices.
Knows when their scope of practice has been exhausted and others need brought into the team.
Would never keep somebody on their schedule because they are helping pay the bills.
VALUE: Transparency
PROVIDER TRAITS:
… In pricing, education/experience, scope of practice.
Reasonably efficient office and patient-friendly practices/communication.
Willing to say what they think is right and share that with other providers and the patient.
VALUE: Openness
PROVIDER TRAITS:
Listens with their heart.
Wants to help and be of value in their community.
Welcomes disagreement with curiosity/interest in the highest good for all involved.
VALUE: Compassion
PROVIDER TRAITS:
Accepting to unfamiliar belief systems, approaches, ideas, and treatment paradigms.
Accessible, engaging.
VALUE: Cooperative Community
PROVIDER TRAITS:
Enjoys being part of a team, collaborating and learning from others.
Healthy people form healthy communities and healthy communities depend on healthy people.
All for one.  One for all.
VALUE:  Exchange
PROVIDER TRAITS:
Understands that they must give to receive.
Respects patients/clients/students time, money, emotions, beliefs, goals …
Respects colleagues time, expertise, beliefs, background, shortcomings …
This language became our Call For Nominees and set the beginning guide for what common values and qualities bind Integrate's providers together.  In our first year we received over 200 nominations. What an overwhelming and awesome response to our call! As the years go on, this list will only grow and refine itself with your help.
With all this in place, the conversation had to mature again, "How can these values and our organization help ensure that people are safe delving into our resources and forming relationships with our providers?"  Again, I am so grateful people are asking.  These conversations are essential. Each member of our leadership is easily accessible and eager for one-to-one discussion. We have started also started a dialogue in our FAQs.  We hope you will engage with us to share your thoughts, help us clarify our sentiments, possibilities, and information.
It's our plan to make these seeds and morsels intriguing and ever-present as we move forward with outreach, events, locations, and endless possibilities.  But this is where it all began and this is where it all grows from.  If you've read this far, you care.  So, thank you!  We are glad that YOU know we are here for you when you need us.  We hope you will be part of the mission, the vision, and the value …
---
back to all posts